Throughout the Students' Union are a variety of shops that sell almost anything a student might need.
Sheffield Store
The Sheffield Store sells both sports clothing and casualwear. Other UoS branded items such as USB sticks, ties and bags are also available.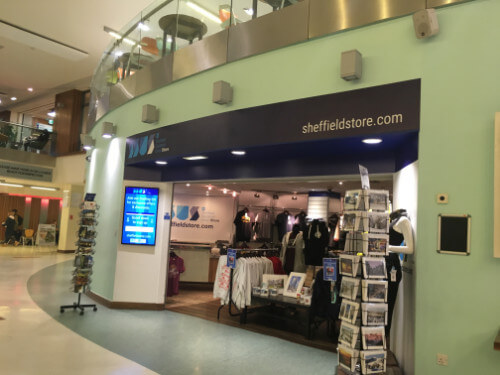 Our Shop
Not only does Our Shop have a great range of stationary (which is always 3 for 2) but also sells food and does a meal deal. There is also an international section selling food.
Our Zero Waste Shop
Sells a variety of spices, household products and sustainable products, all packaging waste free.