An example week of making use of the Student's Union.
Monday
Today I used the university post box to send some letters before visiting Our Shop to look at their Christmas range. I bought some fairy lights for my desk and some festive earrings for a secret santa gift. I was surprised at the low prices.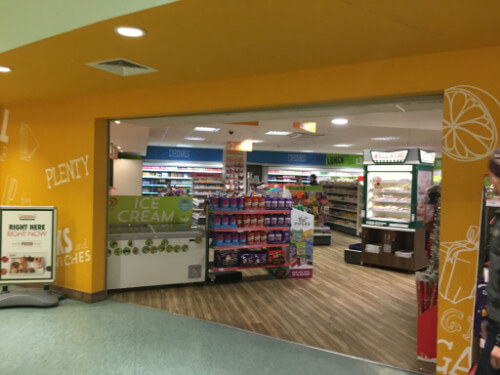 Tuesday
In the evening the University's gaming society meets at Bar One. The food is good value for the price and there are frequently deals on. Often we share some nachos as the portions are so large.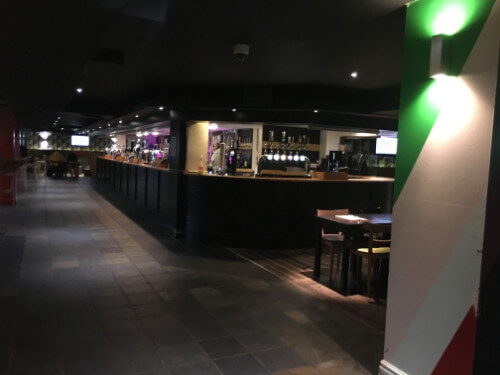 Wednesday
Today I sat in the SU to get some assignment work done. For lunch I got some food from the food court there, there are plenty of meal deals on hot food to choose from. There was a stall in the lobby giving out free pizza too.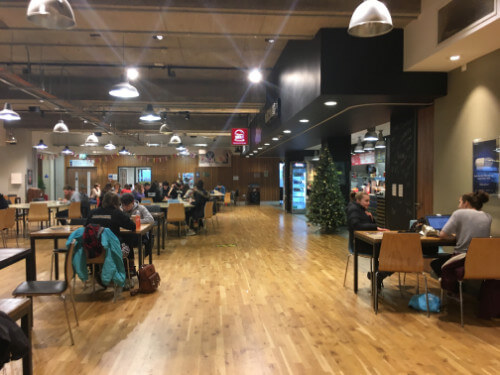 Thursday
Spent some more time working in the SU, when it's not around lunchtime the study spaces tend to be much quieter than the Diamond so you don't have to search for a space as much. For lunch I had a meal deal from Our Shop, there is a nice range of sandwiches/pastas there.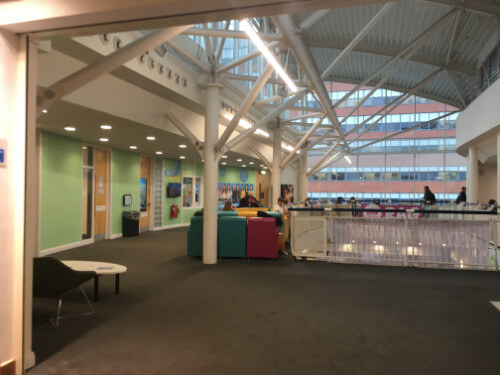 Friday
This evening there was an event at Coffee Revolution to make christmas origami. Coffee Revolution often holds events such as these and they are very popular and so are a good oppurtunity to meet people. I also visited the SUs property shop to see what houses are available for next year.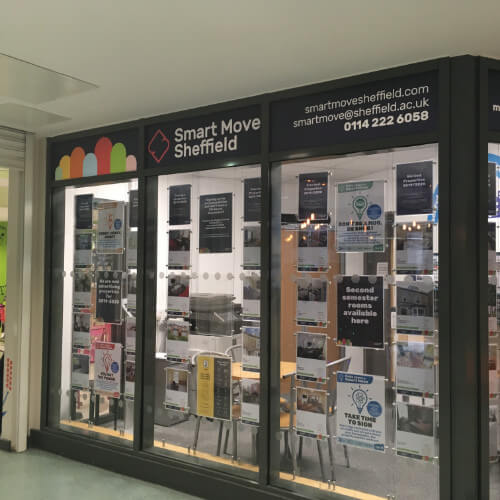 Saturday
One of the most popular nights out in sheffield is the SU Poptarts on Saturday. The event is described as "None stop retro pop" and has two rooms, one playing more modern hits and the other playing older classics (my favourite). When living in Endcliffe it's nice to not have to walk as far as West Street for a night out.
Sunday
Poptarts tickets for the next week go on sale on Sunday and sell out fast, so people often get up early to buy them.